Child Safe Mode
A parental control safety feature allows you to set adjustment restrictions for your child.
Sterilization
With a click of the button, turn on sterilization mode to ensure your device is bacteria free.
Auto Stop Timer
Power is automically cut off after 15hours of continuous operation.
Dual Temperature Control
Personalize your temperature preference for each side of the bed (available on Queen and King size models).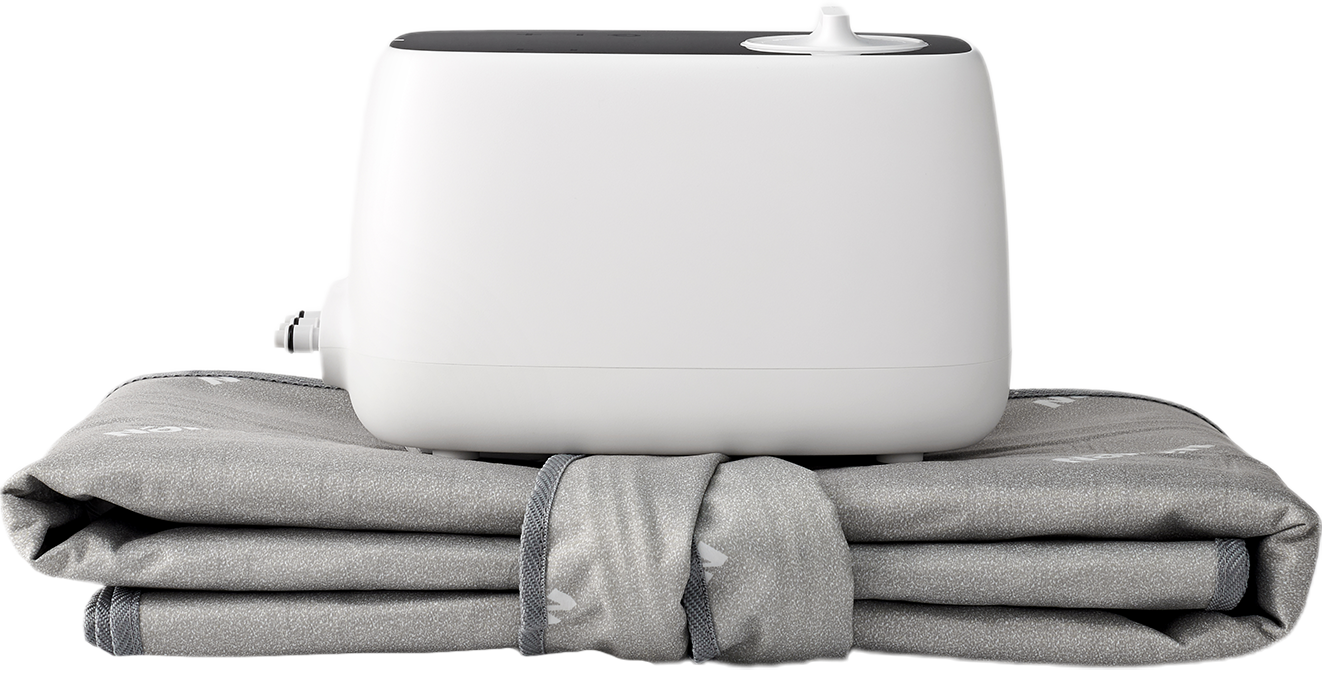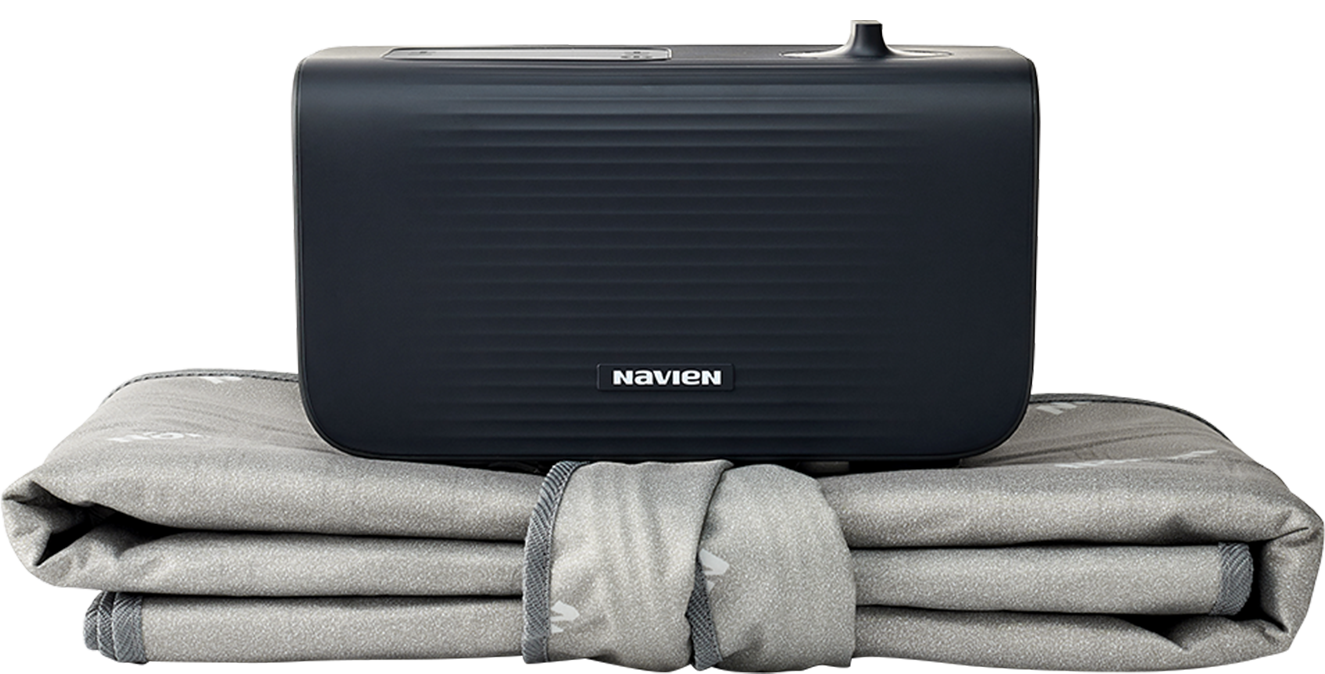 Timer
Set a timer for the perfect amount of time that you would like your bed to be warmed.
Leak Notification
The device is equipped with a sensor that automatically detects any leaks right away.
Balance Sensor
If the boiler is out of balance, it will automically cut off the power.
Overheat Protection System
Our system utilizes water as the heating source which helps eliminate potential risks of fire hazards caused.