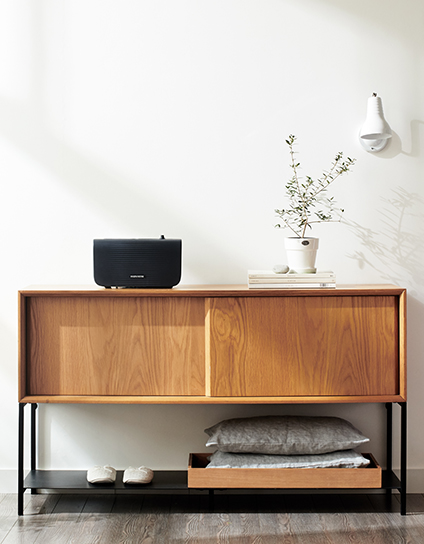 REGISTER YOUR NAVIEN MATE
PLEASE NOTE: Here you can only register Navien Mate Bed Warming Mattress Topper products. If you would like to register Navien Boiler or Water Heater products, please click here.
We will never send unsolicited e-mail or share the e-mail, phone number or address with other companies.
Serial or barcode number is required for product registration. Where is the serial/barcode number?
1. All Navien Mate products are covered by two-year limited product warranty, excluding negligence or misuse. Please see warranty exclusions for details.
2. Warranty coverage starts from the date of purchase. (If the date of purchase cannot be identified, it starts from 6 months after the date of manufacture.)
3. Product warranty registration is required for service.