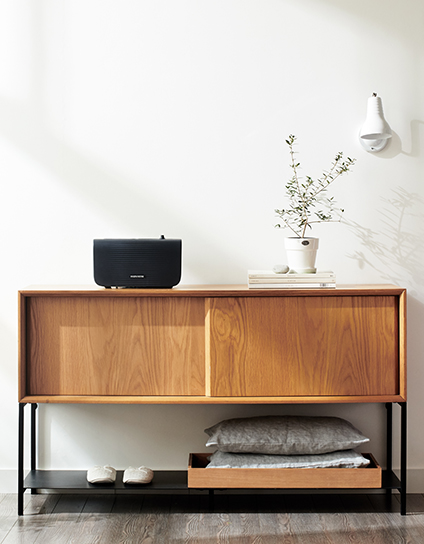 REGISTER YOUR NAVIEN MATE
PLEASE NOTE: Here you can only register Navien Mate Bed Warming Mattress Topper products. If you would like to register Navien Boiler or Water Heater products, please click here.
We will never send unsolicited e-mail or share the e-mail, phone number or address with other companies.
Serial or barcode number is required for product registration. Where is the serial/barcode number?
1. All Navien Mate products are covered by two-year limited product warranty, excluding negligence or misuse. Please see warranty exclusions for details.
2. Warranty coverage starts from the date of purchase. (If the date of purchase cannot be identified, it starts from 6 months after the date of manufacture.)
3. Product warranty registration is required for service.
1. Improper installation and/or to install in strict compliance with the installation Manual procedures.
2. Product purchased through a supplier or distributor not authorized by Navien.
3. Modification or alteration of the Product in any manner, including but not limited to, removal of any component or part, addition of any non-approved components, relocating or moving the Product from its original installation site, or any accidental or intentional damage to the Product.
4. Installation for non-recommended uses.
5. Any damage caused by local adverse conditions including but not limited to hard water deposits, lime or mineral build-up, operating in corrosive atmospheric elements.
6. Damage or problems caused by issues such as electrical surges, flooding, fire, abnormal external temperature, and any other cause of damage not directly caused by a manufacturing defect.
7. Installer's failure to fully comply with the Product Service procedures previously provided to the end user as is available from Navien. Such policies include but are not limited to the installer's failure to first contact Navien Technical Support while in front of the product for purposes of troubleshooting the identified problem or issue.
8. Any damage, malfunction or failure caused by abuse, negligence, alteration, accident, fire, flood, freezing, wind, lightning and other acts of God.
9. Removal or alteration of the Product information and safety ratings.