One thing we could all use a little bit more of is sleep. According to the CDC, over one-third of American adults are not getting enough sleep each night. We're supposed to be getting at least seven hours of sleep a night, but that can be difficult. It's still January, which means there's still time for you to make a new New Year's resolution: to get more quality sleep!
What you may find surprising is that being able to control the temperature of your bed can actually help you fall asleep and stay asleep throughout the night. A mattress warmer is a perfect solution for those of us who can't seem to relax at the end of a long day. In this article, we'll discuss why you should get a water-heated mattress pad. 
What Is a Water Heated Mattress Pad?
Top 5 Reasons Why You Should Get a Heated Mattress Pad in 2020
Commit to Minding Your Sleeping Habits
Establish a Regular Sleeping Schedule
What Is a Water Heated Mattress Pad?
You may already have an electric blanket, or have used one in the past. Similar to an electric blanket, a heated mattress pad is designed to help you stay warm and cozy at night. The significant difference between the two is that a water heated mattress pad uses circulating warm water to heat the pad rather than electric coils. This way, there will be no spots of extreme heat nor a risk of burns like there are with electric blankets.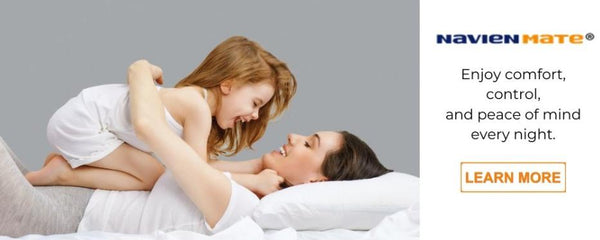 Top 5 Reasons Why You Should Get a Heated Mattress Pad this 2020

Commit to Minding Your Sleeping Habits 
Getting a bed warmer means that you're making a commitment to your overall health and wellness. When you make sure to get quality sleep each night, you'll notice a difference in your overall mental and physical wellness. You'll feel better and more awake during the day while waking up refreshed.
Because a bed warmer pad promotes rest and relaxation, when you start using one, you'll notice how your nighttime habits change. Instead of staying up all night reading or watching a show, you'll feel cozy in your bed, helping to relax your body and mind, which will let you fall asleep faster.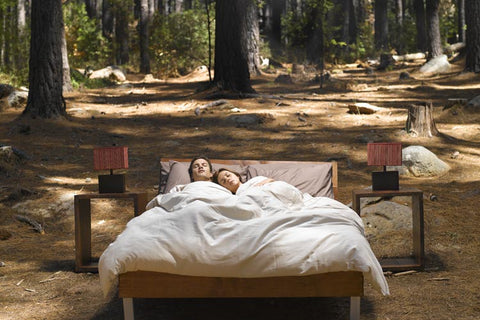 Score More Rest
It's no secret that cold sheets are something you want to avoid. A heated mattress pad allows you to warm up your bed before a nap or your nighttime sleep. This means you'll get more rest so that you can relax after a long day of work. 
There's no worse feeling than being tired and dreading going to bed because you know it's going to be miserably cold. However, by being able to warm up your pad while you continue with the rest of your nightly routine like brushing your teeth and tucking the family in, you'll be able to jump right into bed with none of the harsh chilliness still lingering.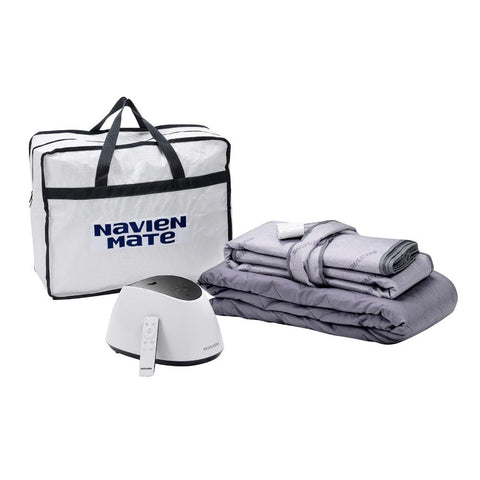 Get Therapy While You Sleep 
Heat can provide you with a type of therapy necessary for relieving pains. A mattress warmer will also relax your muscles and joints, helping you to soothe minor aches and pains from being on your feet or in an unhealthy posture all day. It does this by warming your bed from the top of the mattress, heating, and relaxing the muscles in your back, neck, legs, and feet!
Heat also promotes blood flow and soothes sore muscles. This, paired with promoting deep sleep, means that your bed warmer can actually help you physically feel better throughout the day. Not to mention, you'll be even more excited to hit the sheets after a long day.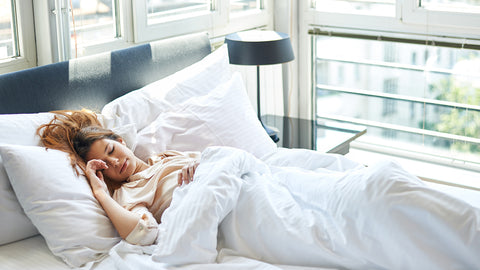 Establish a Regular Sleeping Schedule
If you don't already have a sleeping schedule, a heated mattress pad can help you get on the right track. By making the bed warmer a part of your nightly routine, you can teach your mind when it's time to fall asleep. As you may know, doctors recommend going to bed and waking up around the same time every single day (yes, even on weekends!) so that you can get a regular sleeping schedule that will help keep you awake and alert all day long.
Going to bed around the same time every night can be difficult if you're crawling into cold sheets. In fact, this temperature can actually shock your body and mind awake. With a bed warmer pad, you can soothe your body as soon as you get under the covers and train your brain when it's time to go to bed.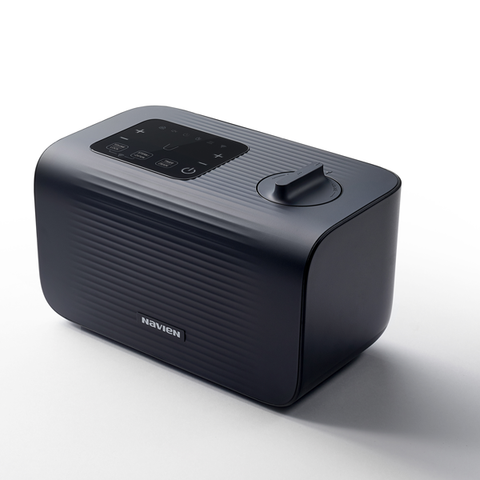 Cut Down on Bills
What's more stressful than opening up your electric bill and finding that keep your house warm during the night is costing you hundreds of dollars each year?
Many people think that there's nothing to be done, as heat in the winter is a necessity. However, with a heated mattress pad, you can turn the thermostat down at night, allowing you to sleep easier when you're not worrying about all of those hefty bills.
Not only that, water-heated mattress pads are actually much safer than the alternative electric blanket. If you've ever used an electric blanket, you know that the parts of the blanket where the wires are located can get hot enough to cause burns while the rest of the blanket is still cool to the touch. When you use a bed warmer pad instead, you'll sleep well knowing that you're safe in your own bed.
Using a water heated mattress pad can help you fall asleep comfortably and quickly so that you can wake up feeling refreshed. You will also be guaranteeing that you and your family are warm and cozy in your beds every single night.
Winter is here, and it's going to be a cold one. Make sure you stay warm every night!