So, you finally decided to buy the Navien Mate bed warmer, but you still don't know which one to choose between the Navien Mate Slim and Navien Mate Cushion. Don't worry, you've come to the right place. Today we will see what is the better option for you depending on your lifestyle. Shall we?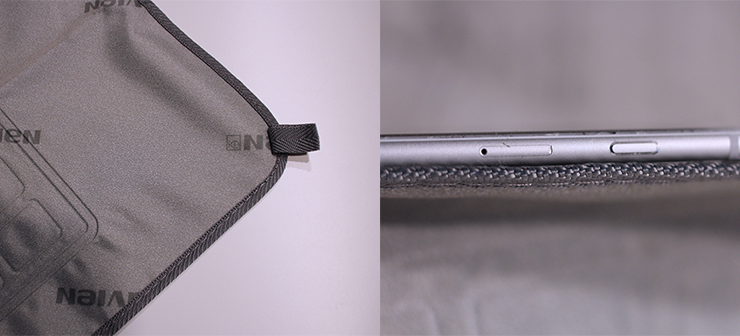 TYPE A. NAVIEN MATE SLIM: MAKE THE MOST OF YOUR MATTRESS AND BETTER USE OF A SPACE
Are you worried that the Navien Mate might eat up a lot of space in your storage while you're not using it? The Navien Mate Slim will not have that issue. The Slim mat's design is only 2mm thick thanks to KD Navien's cutting edge technology: 'Special High-frequency welding process'. Because of its ultra-slim thickness, it is super-easy to fold and store in the small space when summer arrives. More storage means more space for other fun activities, wouldn't you agree?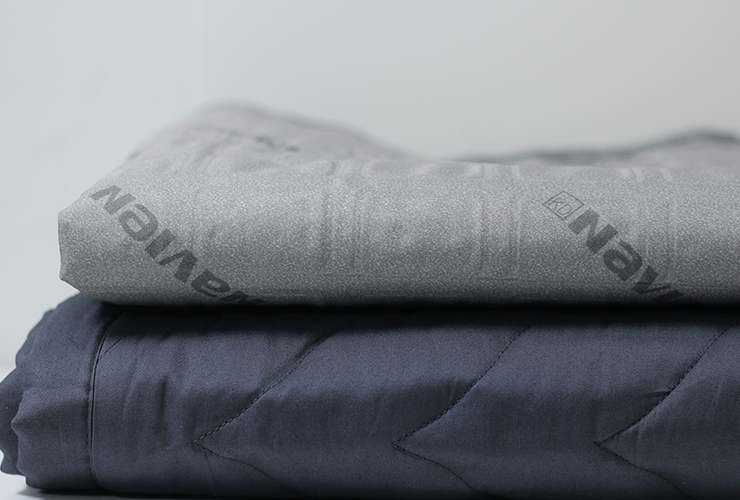 On top of that, Slim mat is also good for people who want to feel the soft cushioning of their mattresses. You no longer need to worry about losing any comfort from your cozy, expensive mattress by placing the Navien Mate on it. Slim mat is so thin that it will never interfere with the performance of your mattress. Join the bed warmer of the future and the tremendous difference that the warmth will bring to your bed. See more about electric bed sheet warmer.
TYPE B. GOOD FOR FAMILY TO USE ANYWHERE IN YOUR PLACE: NAVIEN MATE CUSHION!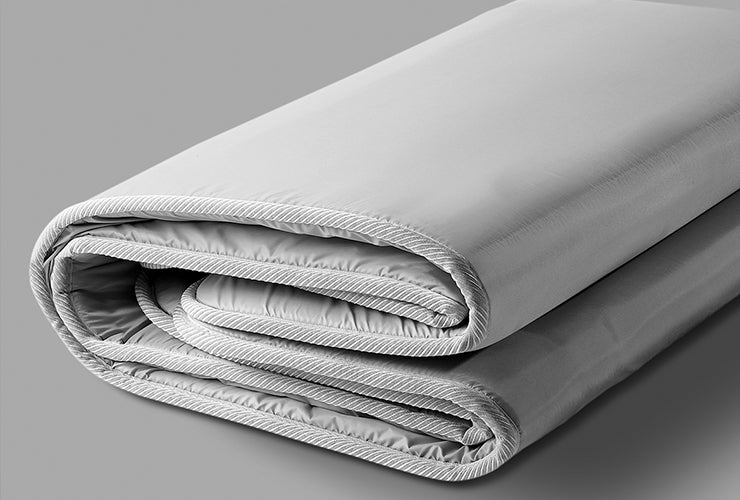 If you have kids, you may spend more time in the living room in the house to make sure the kids don't cause too much trouble. When your kids fall into the sleep in the living room and you don't want to wake them up to go to bedroom, Navien Mate Cushion will act as a warm bed for your kids to safely sleep in. Moreover, cushion mat can also be used as a safe play mat in the kid's room or it also can be comfortable carpet in your living room. It will turn any room into a warm cozy place!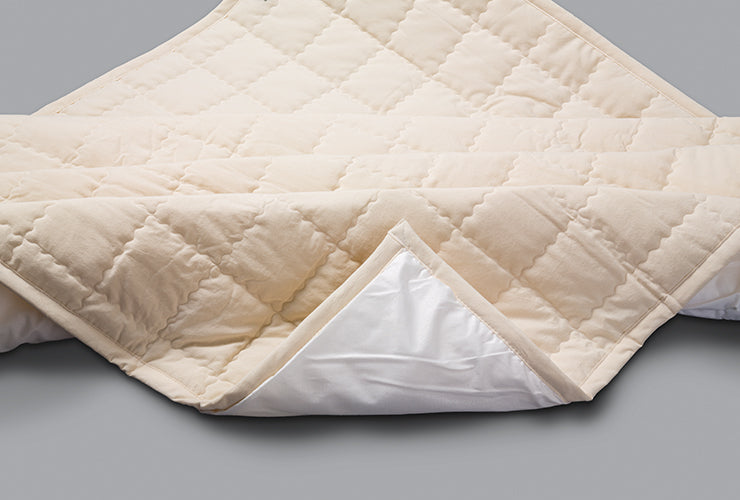 Besides, all the mattress topper covers of Navien Mate are made with soft, safe and eco-friendly materials, so you don't need to worry about your children being exposed to harmful chemicals. Lastly, to ease the process of cleaning the cover, Navien designed the mattress topper cover to open on three sides, so it is easy to remove and wash when needed.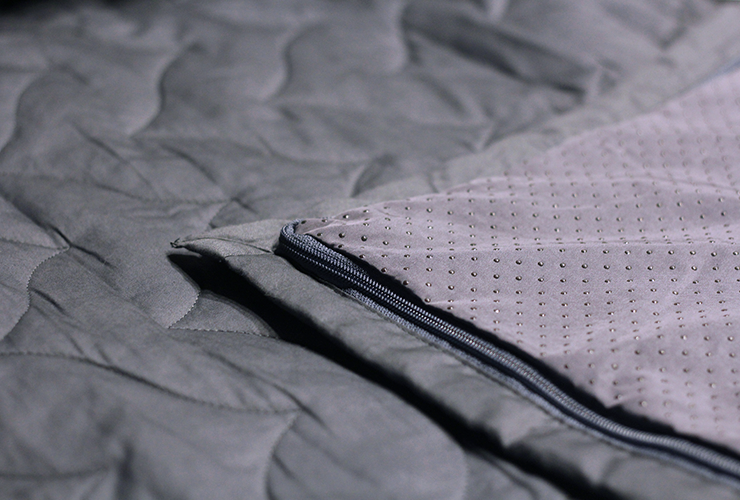 Moreover, slip-proof silicon dots are applied to underneath and inside of pad cover and they keep the pad in place when your children toss about on their bed. If you want to use your Navien Mate in many places for multi purposes, and if you have family members of all different age groups, Navien Mate Cushion may be a good choice.
So far, we have considered what the strong points of Navien Mate Slim and Navien Mate Cushion were. Which one is more fit to your lifestyle? Now it is your turn to get the most suitable one for you and your lifestyle to finally enjoy the best sleep you deserve.
 Read about therapeutic heated mattress pad.