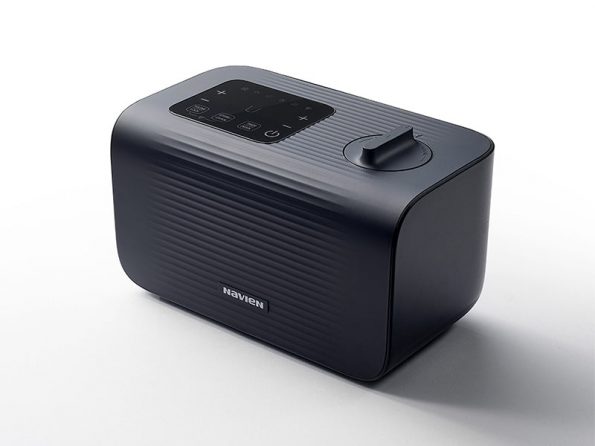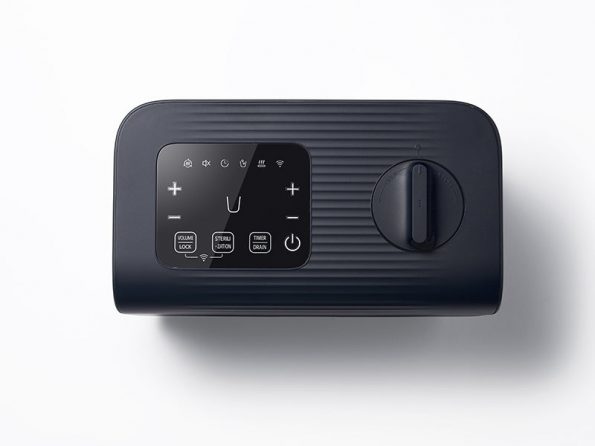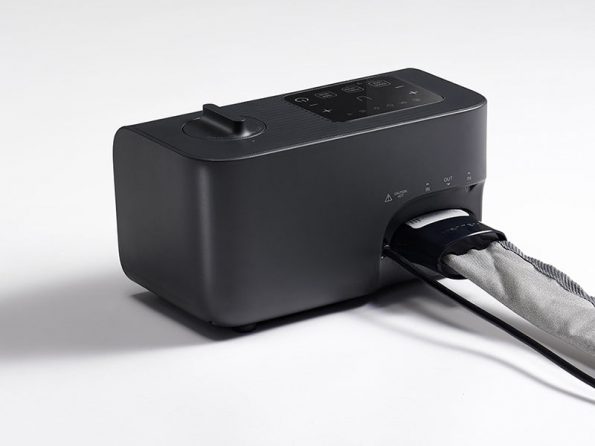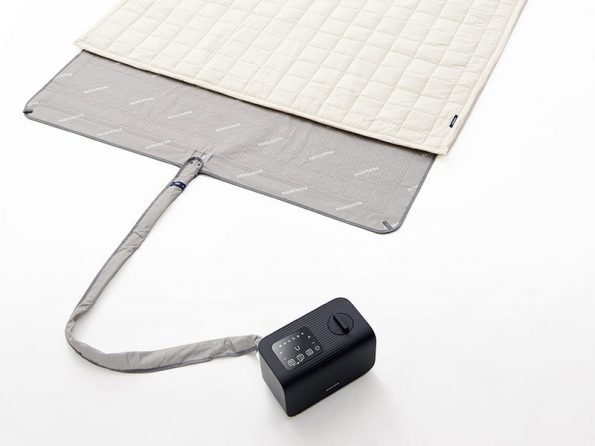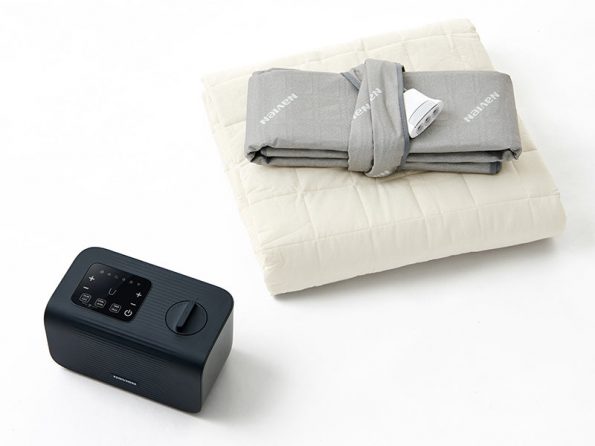 [SAFER THAN ELECTRIC] Water heating technology provides a more even heat without the risk of fire or overheating.
[DUAL TEMPERATURE CONTROLS] King and Queen sizes allow for separate heating zones, giving each their ideal sleep temperature.
[SOOTHING POWER OF WATER] Soothing hot water relieves stress, inflammation, and soreness all over. Our ultra-thin pad offers maximum comfort without pokey wires or loud machines.
[SAVE ENERGY] Our eco-friendly technology saves up to 50% compared to electric heating mattress pads by recirculating warm water.
[MOST ADVANCED TECHNOLOGY] Use the remote or WiFi control from your phone. Features fast heating, sleep mode, child lock, and voice guidance.
water heated mattress pad • bed warmer non-electric • waterproof mattress pad
"During sales event period, delivery may be delayed up to 7 days"
Product Package Includes
Product Dimensions
Shipping, Return and Exchange Policy
Product Package Includes








Product Dimensions
Shipping, Return and Exchange Policy
Welcome to the nice, warm bed of your dreams.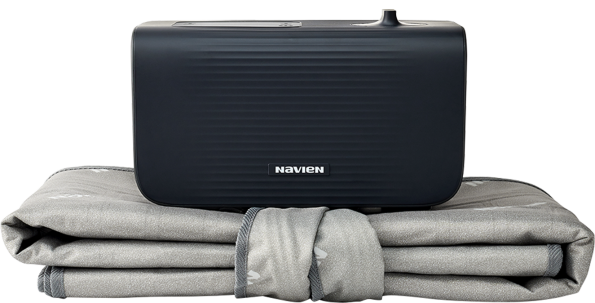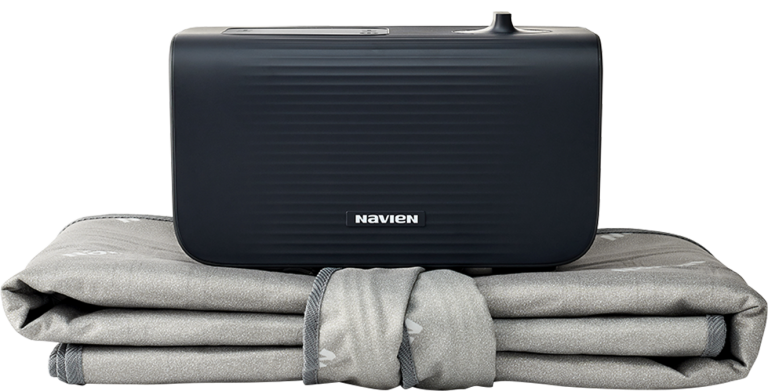 Introducing Perfect Climate Comfort Just For Your Bed
Enjoy comfort, control, and peace of mind every night with Navien Mate Cozy Sleep System
Specialist of Temparature Control
Navien Mate applies Navien's smart and sensitive temperature control technology to provide consistent and even warmth throughout your sleep.
The Navien Mate's optional dual temperature control system lets you and your partner control the left and right sides of your bed, independently. (*Available for Queen)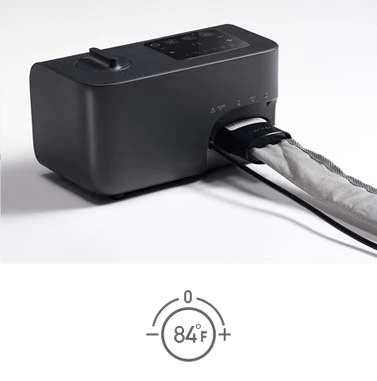 Navien Mate expertly calibrates the circulating temperature to the precise degree you prefer by controlling the temperature of returning water.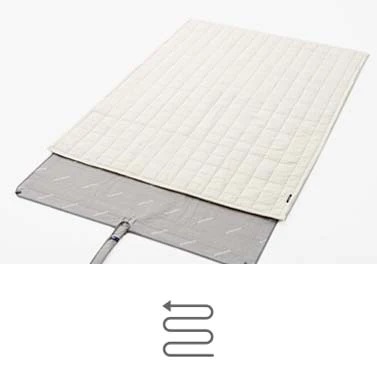 Navien Mate uses low-noise motor to circulate water quickly and keep every corner of your bed equally toasty.
State-of-the-Art Safety Features
In designing a product, KD Navien researchers put the highest priority on "safety."
Enjoy the smartest function in the most convenient way.
Ultra-Slim Mattress Cover
Newly designed mattress topper's 1mm slim design will never interfere with the performance of your mattress. It is super-easy to fold and store when summer arrives.
Navien Ultra-Slim Mat has passed the Primary Skin Irritation Test and the Cytotoxicity Assessment in accordance with the FDA.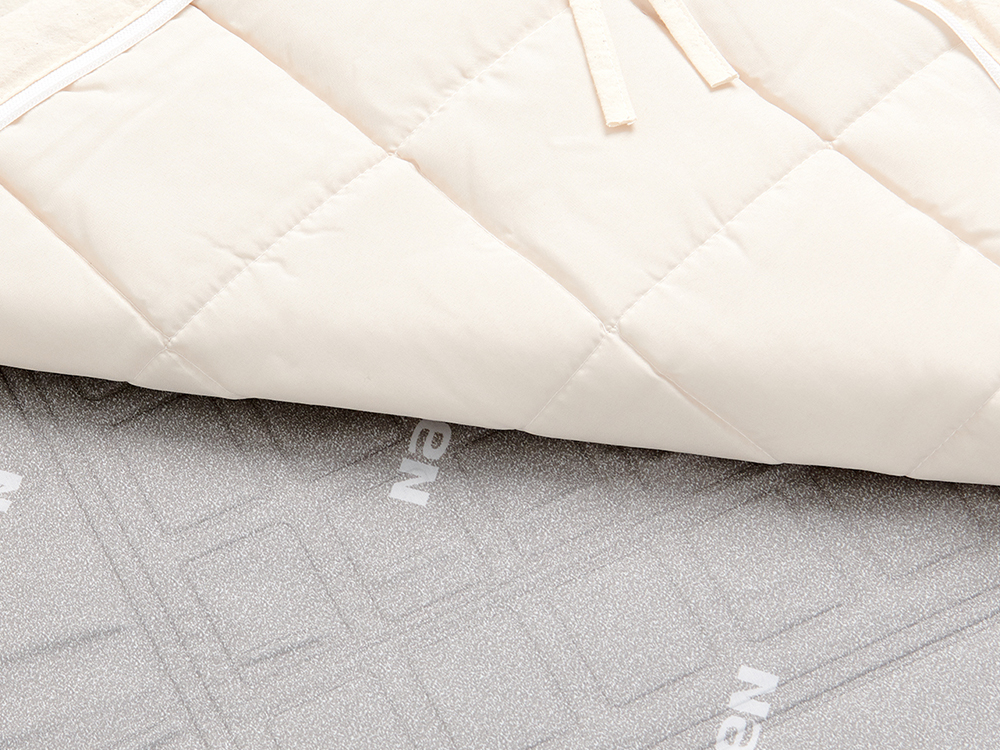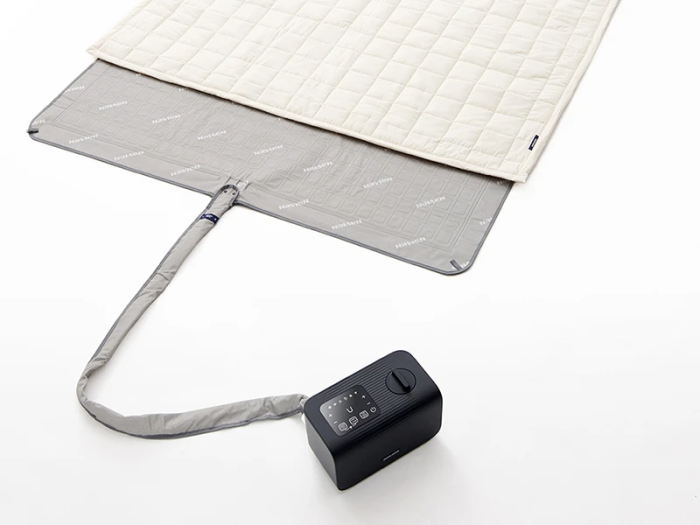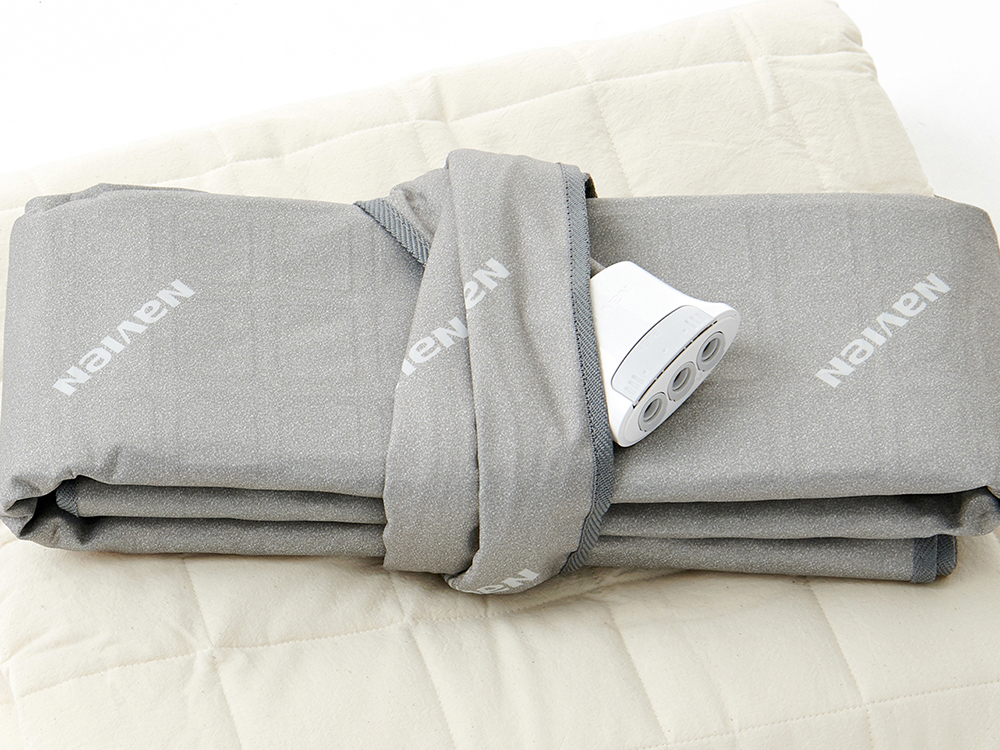 1mm thin enables you to feel your own mattress firmness

2765 (ft) water ways will cover edge to edge

Compactly Folded Foldable and portable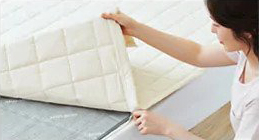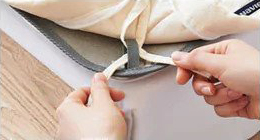 Cotton seeds were not filtered to keep the naturalism. 100% pure cotton without fluorescent bleaching and dying treatment. Less irritation and safe on the skin.
Quietly but quickly warms the entire mat in every nook and cranny.
It automatically maintains the set temperature so that you don't wake up when it is cold.
Draining is easy with a single kit and dedication button.
No worries about storage.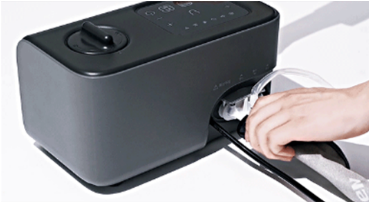 Step 1. Please connect the dedicated kit.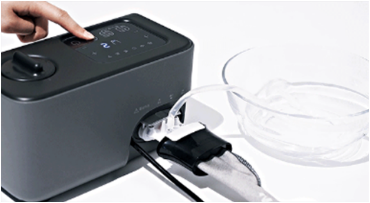 Step 2. Follow the voice guidance and press the button to drain the water.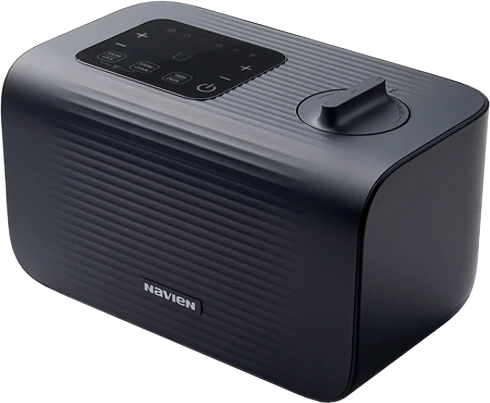 Compared to our experimented EQM350-QS reaches 35°C up to 45% faster. (KTC)
There may be differences depending on the set temperature and environment.
No need to wait, Fast Heating
It's okay if you don't turn it on beforehand.
It reaches the set temperature up to 45% faster.
*It can be operated directly on the display and can also be used with the APP and remote control.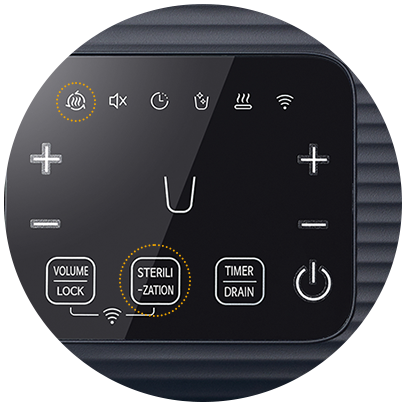 Enjoy Smart Dedicated APP Features
A comfortable sleep mode and a reservation function to match your rhythm!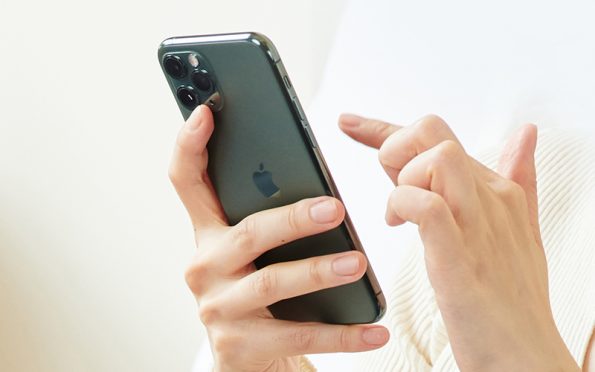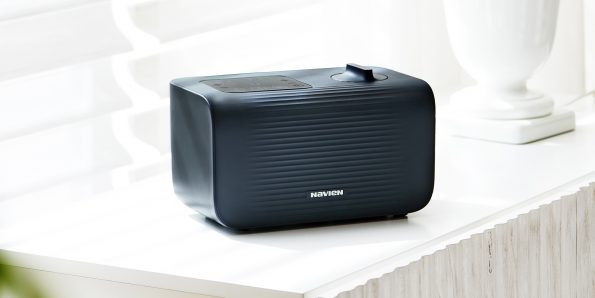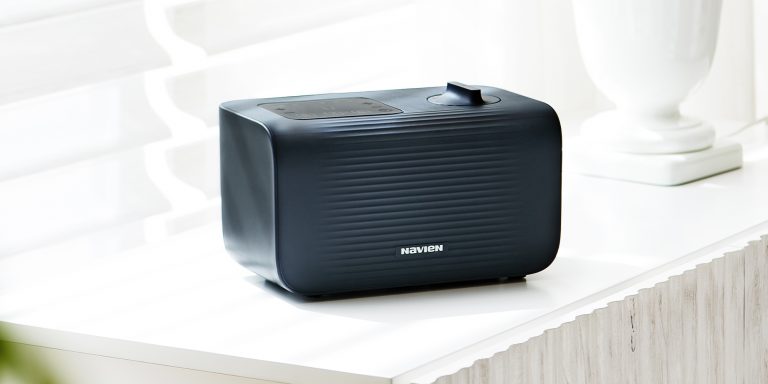 Navien Meets FDA Standard
Navien Mate's mattress topper is safe to use as safe materials which passed Primary Skin Irritation Test and Cytotoxicity Assessment reviewed in accordance with the provisions of the FDA Good Laboratory Practice Regulations.
Sleep Mode to help you sleep comfortably
Enjoy a refreshing daily life with sleep mode that adjust the temperature according to change in body temperature.
Detailed functions may differ between Wi-Fi and Bluetooth models.
For safety during sleep and long-term use, the sleep mode can be set up to a maximum of 33°C.
If you use the custom reservation, you can set the temperature directly in various temperature ranges.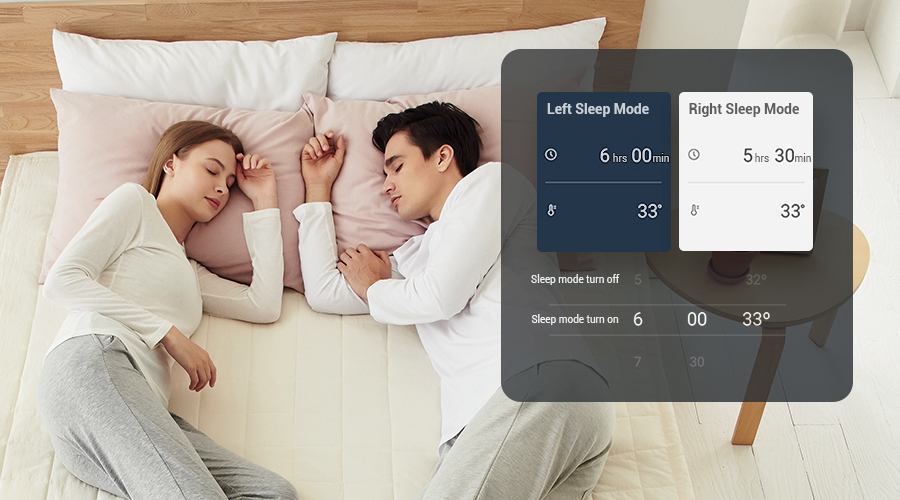 Simple and Easy to Operate
Special knowledge or tools are not required to install and operate your Navien Mate.
The intuitive interface of the heating unit comes naturally and is easy to understand.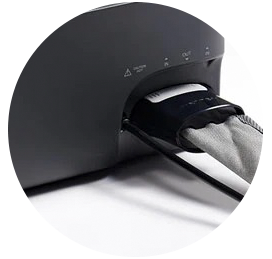 1. Plug the mattress topper hose to the heating unit until you hear a click.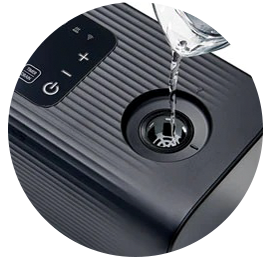 2. Power on the heating unit. Open the stopper and add purified and filtered water.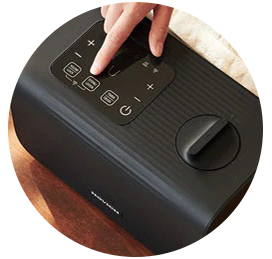 3. When the water level indicator shows full, put back the stopper on the unit and set desired temperature.
Frequently Asked Questions
Bed warming mattress topper
Starting from
Our Customers Say It Best
Special knowledge or tools are not required to install and operate your Navien Mate. The intuitive interface of the heating unit comes naturally and is easy to understand.
"I can't say enough how good it feel during the night. It's an awesome product. I wish we have floor system like Korea where they warm up entire floor by this same concept. If our houses or condos are built like that like Korea, I'll sell my property in a heart beat to buy those house with this kind of system. But for now, I'm so pleased with this product for my bed. If you are sensitive with electricity, I highly recommend this product."
Annie K.
Navien Mate EQM 580
"Absolutely Amazing! Perfect for keeping you warm and snug for a good night's sleep! The Wi-Fi and remote also ensures that you don't have to keep getting up to control the temperature - might not mean much to you right now while reading this, but trust me it's a complete godsend when you need it! Will DEFINITELY purchase again as gifts for friends and relatives who need it!"
Michael M.
About Navien Mate EQM 580
"The automatic temp control is SUPER-INTUITIVE and makes sure my sleep is uninterrupted and comfortable. RUNS SUPER-QUIET ALL THROUGHOUT and -yes- is VERY EASY to clean with its self-sterilization mode. I used to wake up really groggy for class with this funky feeling running across my back and ALL OF THAT'S JUST GONE within two weeks of using the Navien 580!"
Stu F.
About Navien Mate EQM 580
"What can I say? It just works. And the auto-drain function makes it a breeze to clean up.I also have it connected via WiFi so I can set it up to start on the drive home and it's just the right temp when I get home."
Janssen H.
About Navien Mate EQM 580
| | |
| --- | --- |
| Weight | N/A |
| Size | Single (39.4" x 76.8"), Queen (57" x 76.8"), King (65" x 76.8") |